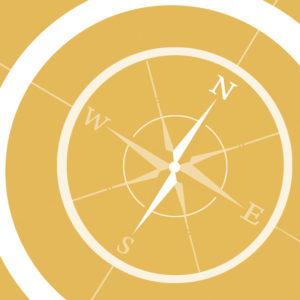 Strategic 
and business planning are essential elements in an organization's success. I bring a unique and comprehensive set of skills to museum and non-profit planning clients grounded in my education, 30+ years of experience as a manager and HR practitioner and supplemented by ongoing professional development. My planning processes are thorough, efficient and enjoyable. My change management mindset helps my clients ensure practical and effective implementation.
Snowy day at the Dutch Creek hoodoos. Jim Cullen photo.
Strategic Planning
My strategic planning services are scalable to your needs, institutional capacity and budget, allowing you to get the most out of your planning resources. I have worked with clients on strategic planning projects ranging from comprehensive multi-session programs to single-weekend intensive sessions. I:
use proven strategic planning methods to reliably deliver meaningful results

am an experienced user of SOAR, Appreciative Inquiry, and Change Management

emphasize public value and stakeholder engagement
My planning work builds my clients' internal capabilities and engages their people. I encourage my clients to pay attention to the people side of change.
Business Planning
Strategic Plans need the support of business plans to ensure timely and efficient implementation of strategy is backed up by an effective business model.
My experience has given me the tools and methods needed to develop business plans which empower leaders to implement their strategies and take action to achieve their organizations' mission, vision and goals.
My business planning projects have ranged from full and comprehensive business plans to focused business analyses on specific projects.
Analysis
I am a "quick study" and have a strong analytical background. I bring a variety of analytical tools, methods and deep thinking to diagnose complex business problems, bringing fresh insights and solid, well-reasoned recommendations.